2016 AIS Educator Conference
June 24 - 26
Colorado Springs, Colorado
Click here to view the 2015 AIS Educator Conference Program!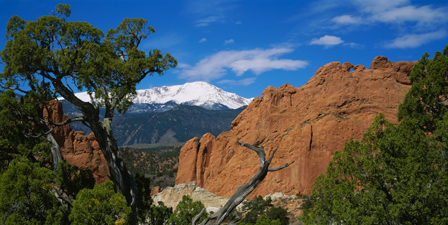 Keynote Speakers
June 23, 2016 Big Data Meets Data Analytics Pre-Conference Workshop
Big data usually includes data sets with sizes beyond the ability of commonly used software tools to capture, curate, manage, and process data within a tolerable elapsed time. Accuracy in big data leads to more confident decision making. And better decisions can mean greater operational efficiency, cost reduction and reduced risk.
June 24 - 26, 2016 AIS Educator Conference
Innovative assignments, cases, research papers, or projects addressing in the areas of
• Emerging IT concepts and tools in AIS;
• Internal control and auditing systems, REA;
• IT audit;
• Database, enterprise, expert, artificial intelligence and decision-support systems;
• AIS systems implementation issues;
• Tips for AIS Educators;
• Pedagogy, academic integrity and assessment in AIS classes;
• AIS educational research and AIS classroom teaching, including Excel and PowerPoint